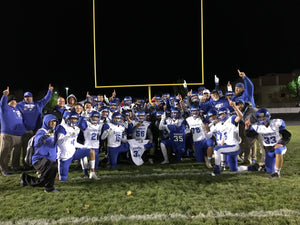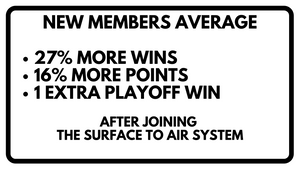 Have a question?
Reach out to us below in the chat box, or click the button below to let us know how we can help.
ask a question
Surface To Air System Library
---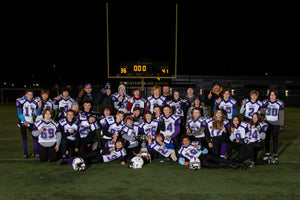 Testimonial
After the 2019 season, I was looking for  some options to score more points against superior talent. I was skeptical about signing up for someone's system, as I had so in the past and was disappointed, as once you paid they didn't help you with questions. I took a leap of faith and bought the S2A system, Rich and his team worked with me every step of the way. We started off slow in 2020 doing a complete whole sale change to a formation / RPO based system, yet finished 4-3 scoring 196 points over our final four games at the middle school level with the youngest team in the league! In 2021 we finished 8-2 scoring 46.7 points a game, winning the first league championship in club history, losing in the Provincial Semi-final (same as state) playoffs. We won the league championship 41-36 against a team we had no business competing with, S2A allowed us to achieve this by changing our formations and utilizing the RPO to score two huge TDs! S2A can be used for pass or run teams, it really allows you to utilize the type of athletes you have, with lots of options to be successful! 
-Martin Quirk
St. Albert 49ers
St. Albert Minor Football Association